Each corner of the campus is covered with CCTV cameras. Security staff and housekeeping staff members are there to make you feel stress free. Women Cell is functional to address the problems related to female students and staff members. A series of workshops and seminars are organized in order to maintain sanguine atmosphere where everyone can be safe and satisfied.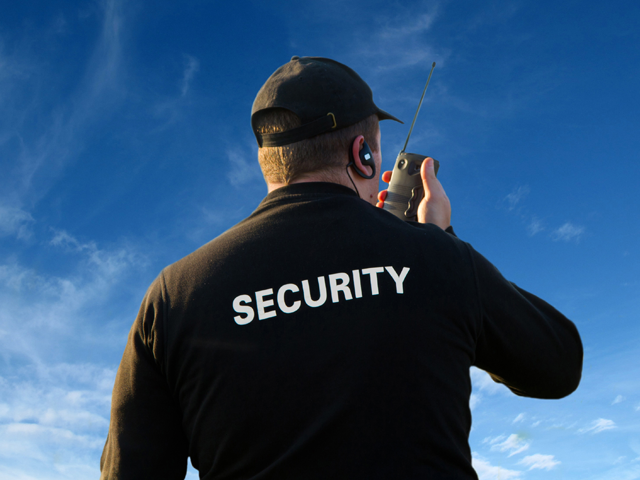 security
The University provides Security training & facility to staff members.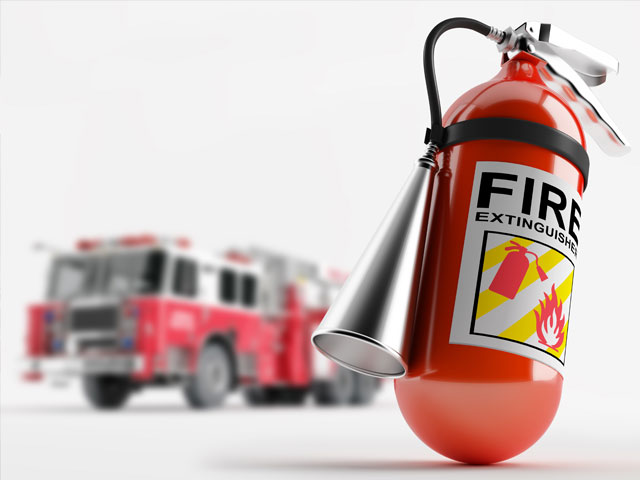 Fire Safety Programs
The University provides Fire & Safety training to staff members.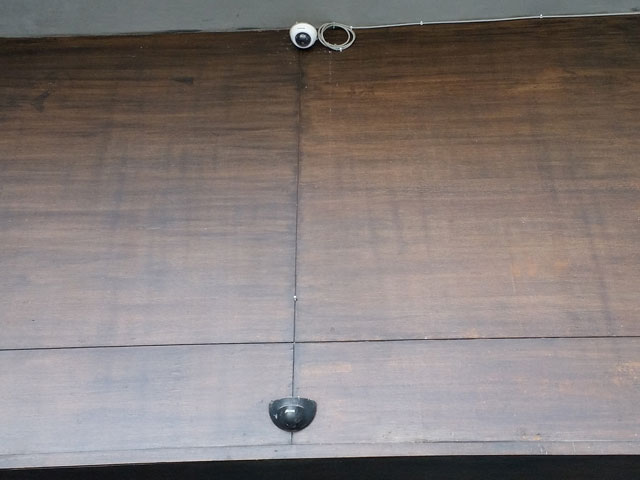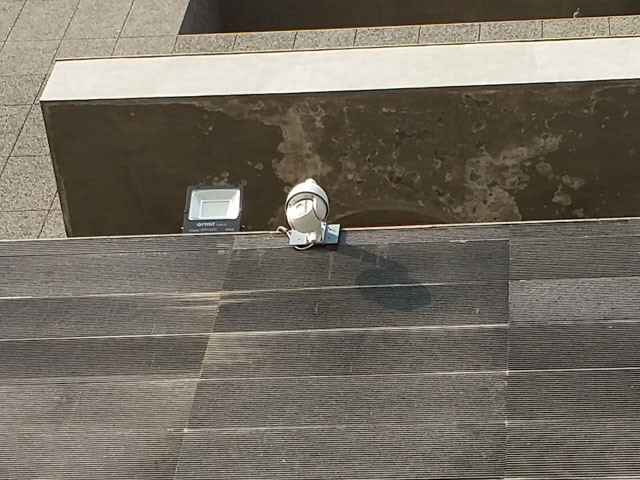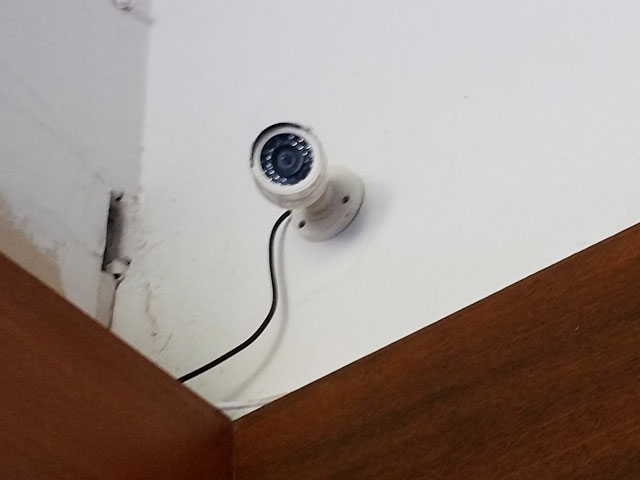 Camera Surveillance
Our University is 24X7 under Camera Surveillance.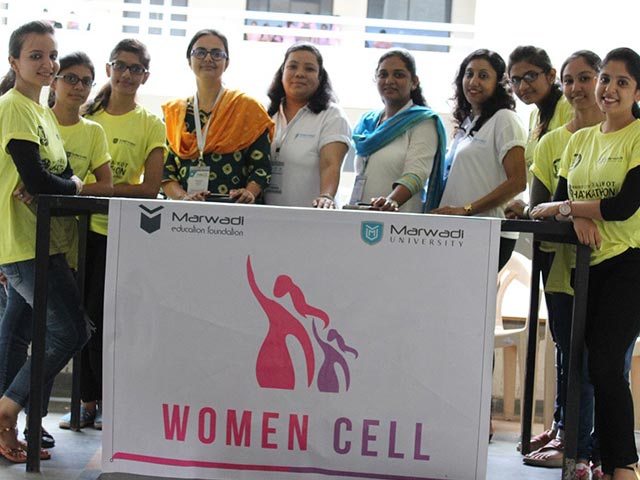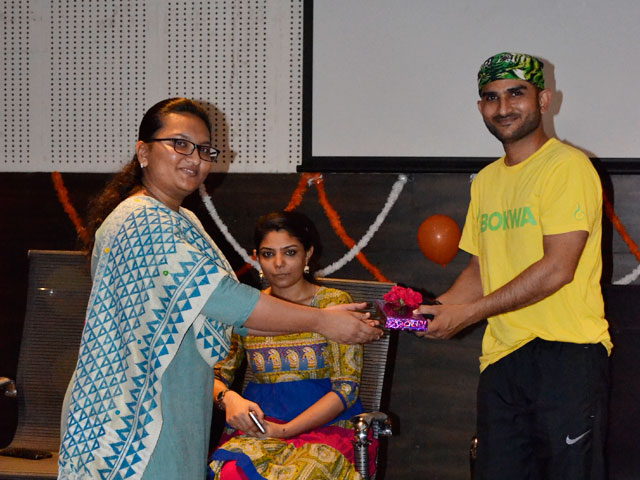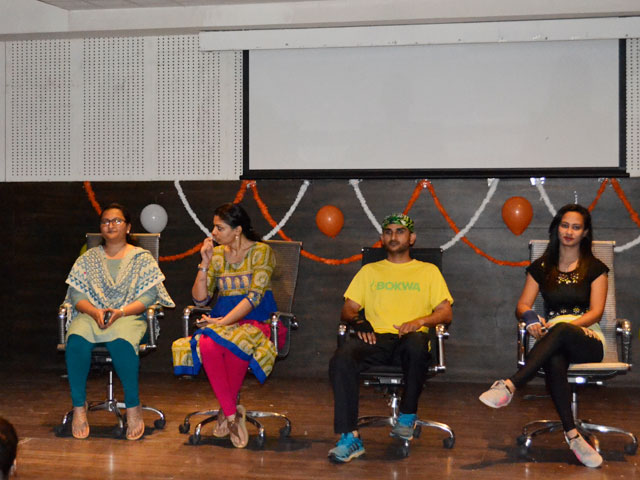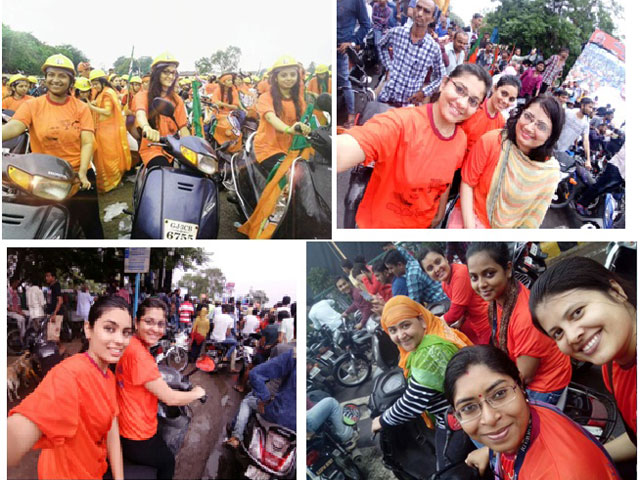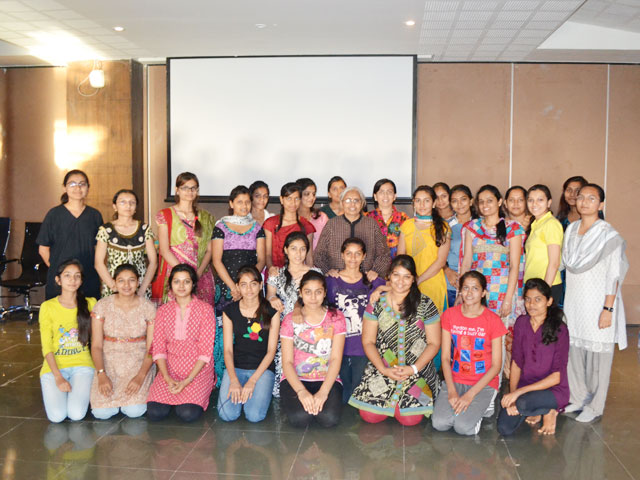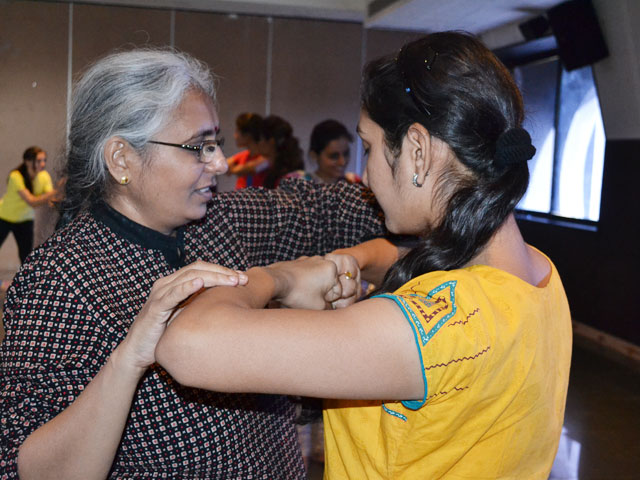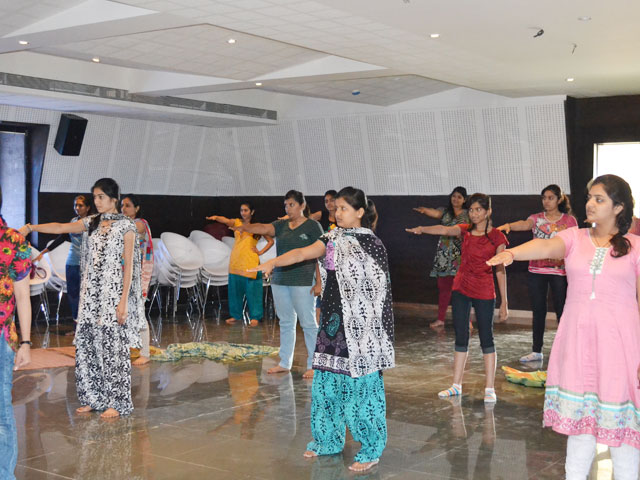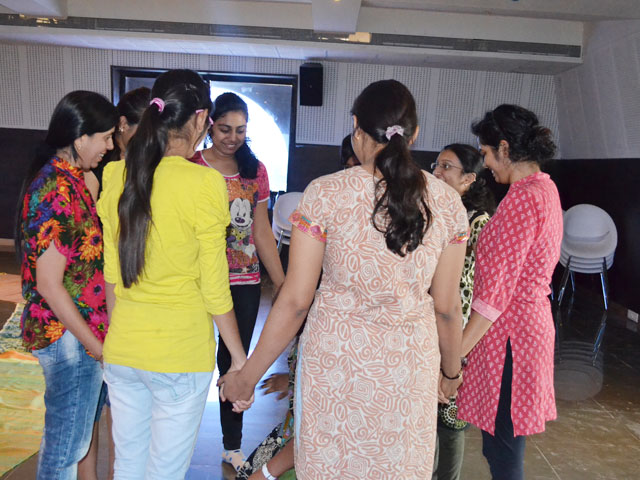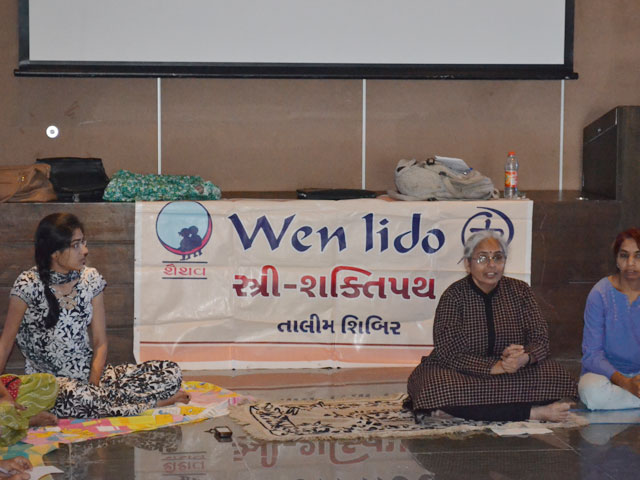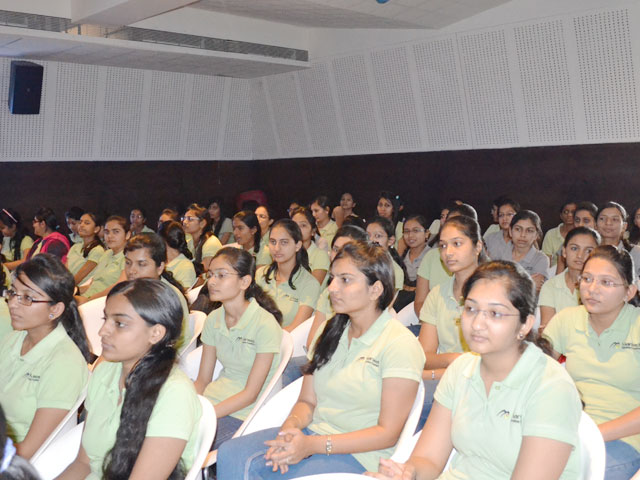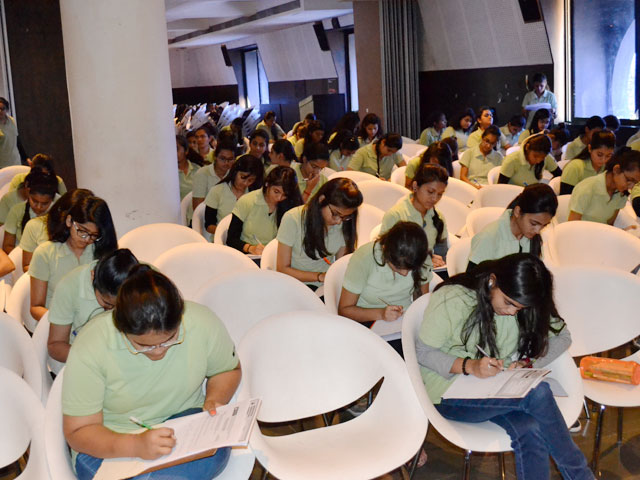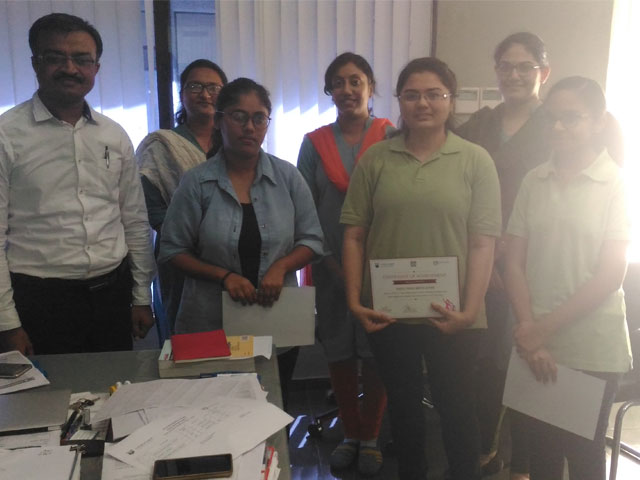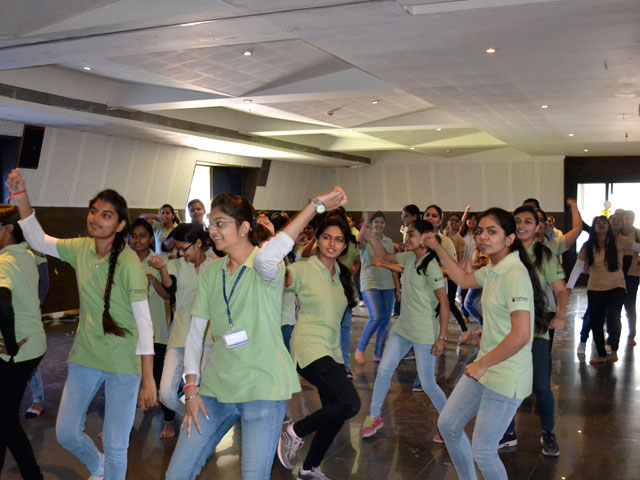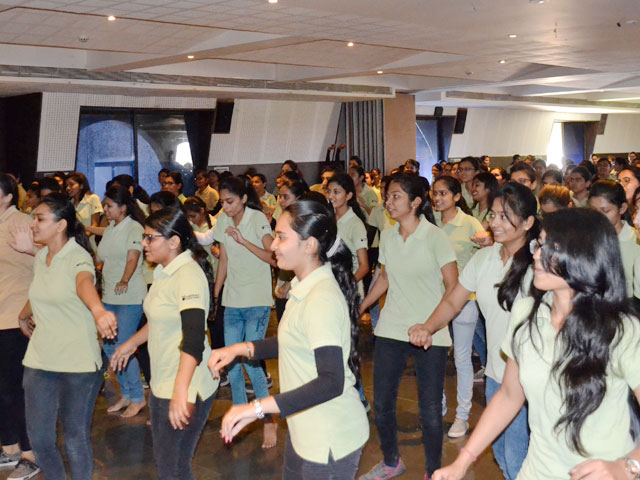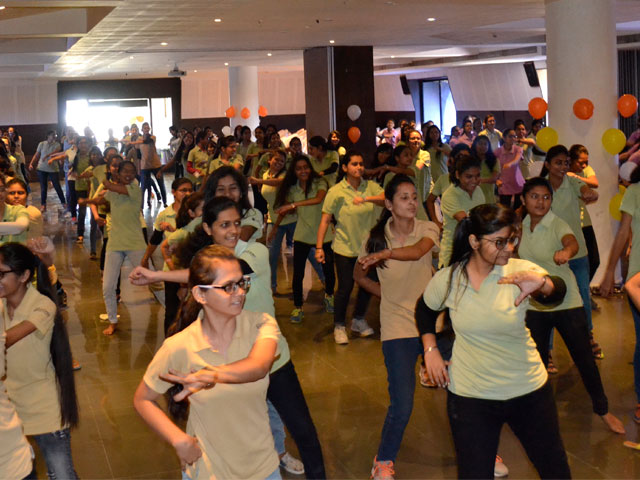 Safety for Female Staff Women Cell
Women Welfare and Sexual Harassment Eradication Cell at Marwadi University aims at orienting students and staff members at the campus about their rights and responsibilities as well as to prevent gender discrimination and sexual harassment by promoting gender amity amongst all the employees and students. The objectives of the cell are to address problems and issues related to sexual harassment and gender discrimination at the campus and to execute developmental and welfare activities for the women at the campus. Women Cell at Marwadi University contributes significantly to providing a conducive environment, generating awareness and empowering women.